4 simple tips to write great subject lines for cold email
Marketing Sales Linkedin September 21, 2021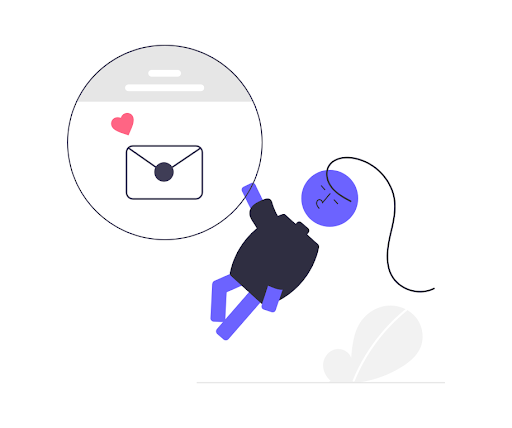 When it comes to cold email, you will never get anywhere if your prospects never open your email in the first place. This makes the subject line one of the most critical parts of your email campaigns. In this post, I'll be giving you four easy rules to keep in mind to write eye-catching subject lines that ensure your emails get opened!
1. Keep it short
Your subject lines should never get anywhere close to being a full sentence. People are likely just glancing down at their phone for 1 or 2 seconds to decide if they will open the email. The fewer the words, the better.
Which email would you open?
Subject: I came across your profile on Linkedin and would love to introduce myself
OR
Subject: Found you on Linkedin
Short, easy-to-digest subject lines are an easy way to make sure that your prospects give you a fair chance.
2. Pique curiosity
Nobody will open an email when they already know what it's going to say. Don't give everything away in the subject line. Much like a cold call is viewed as a way to get someone curious enough to take a meeting, a subject line is a way to get your prospects curious enough to actually open the email. Make sure to give just enough information to get them interested.
3. Make it relevant to them
This one should be obvious, but people only open emails that they think are relevant to them. Having good information on your prospects is essential to being able to craft appealing subject lines.
Using Linkedin sales navigator best practices can help you create a refined search and generate a list that you already have good info on. For instance, if you set up your search to only include roofers, you can craft a compelling subject line because you already know something to make the email relevant.
Which email would you open if you were a roofer?
Subject: Need an opinion
OR
Subject: Need a roofer's opinion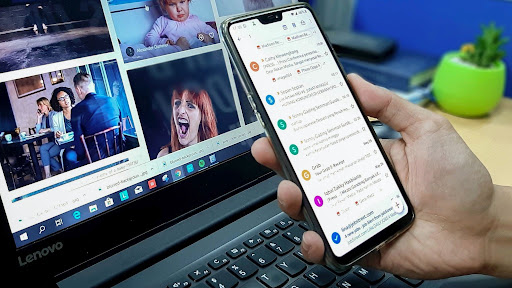 4. Don't be spammy
Almost all cold emails are trying to pitch a product or service, but there is no reason to give that away in the subject line. People love to buy but hate being sold to, so make sure that they can't smell the reek of a salesman at the first glance of your email.
Starting an email campaign
I hope this post got your gears turning and your mind is now flooded with incredible ideas for attention-grabbing subject lines! If you want to get started running powerful email campaigns right from the Linkedin Sales Navigator, let me introduce you to Trident Outreach. Simply make a search of your ideal prospects and Trident Outreach will:
Hunt down and verify the emails of the people in your list
Automate your Gmail to engage those prospects in customizable cold email campaigns
Organize your leads in an easy-to-use CRM
Allow you to export your leads in either Excel or CSV

Check out our demo video to see how Trident Outreach can turbocharge your marketing efforts!