How to Write Cold Emails and Avoid the Spam Folder
Marketing Sales Linkedin September 20, 2021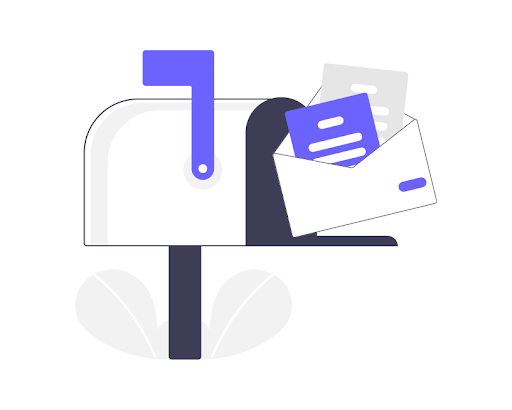 How to Write Cold Emails and Avoid the Spam Folder
Cold emailing is an effective tool for businesses and entrepreneurs, driving more traffic to your website and increasing sales. Cold emails are an excellent way to engage your existing and prospective customers. However, if you don't know how they work, you will experience a wide range of complications.
When you carry out cold email outreach, you often stumble upon different challenges. Sometimes, these challenges are harder to address. Other times, marketers care for them fast. Unfortunately, once you figure out a challenge and try to solve it, another one knocks. These include:
Lower reply rates
Reduced return on investments (ROIs)
Too many follow-up emails
Lower open rates
Higher bounce rates
Becoming a victim of spam filters

Poor deliverability

Whether you are a salesperson, digital marketer, work in advertising, or trying to achieve link building, there is something for every outreach goal. The question is: How to write cold emails that don't go to the spam folder. In today's article, we will list some practical tips to help users of Trident Outreach avoid the spam folder when writing their emails.
Research Your Target Audience
Knowing your target audience is critical in personalizing your cold emails. Remember, there is no quick automation or shortcut to know your target audience. It requires careful planning and preparation. You have to invest your time and use the right resources. Here are a few tips to get the job done accurately and know your target audience better.
Communities
Facebook is a big deal in today's digital marketing world. We recommend finding relevant communities for your company and use the search option for analysis. In addition, we recommend building your business community on Facebook to centralize feedback.
LinkedIn
LinkedIn is the most effective social network used by almost all B2B businesses. It enables you to connect with your prospects and allows you to use its robust search algorithm. So make sure you engage with your potential customers to know their needs and interests.
Reddit and Quora
People ask questions and leave comments on Reddit and Quora. So, you can search for relevant questions and use them to create effective cold emails that don't go to the spam folder. We recommend paying close attention to the questions that matter in your business niche or industry.
Google
Seeing the number of people who search for products/services or information can help you analyze the users' demand. You can use Google Analytics or any other SEO tool to gain deeper insights, including factors that drive clicks and the typeof content users consume more.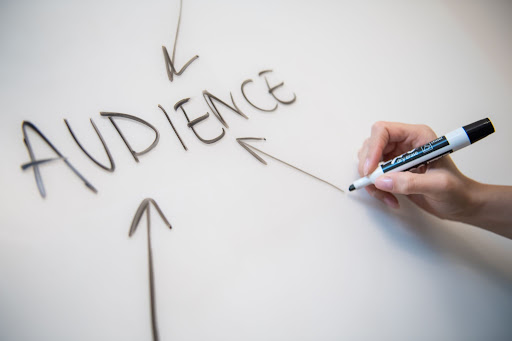 Craft Your Cold Email Sequence
Do you want to skyrocket your lead conversion and ROIs? If yes, it is crucial to focus on mastering the art of cold emails. So, what is a perfect cold email sequence? Answer this question to differentiate your business from competitors and encourage your audience to reply. A perfect cold email sequence focuses on an opening email and follow-ups. For example, the following email sequence is the best for many marketers and outreach professionals.
Subject Line
Avoid making the subject line too long because most users use mobile devices, meaning there is less space. We recommend using up to five or six words, and make sure you treat the subject line like a newspaper headline. It must intrigue your potential customers and motivate them to open and read the email.
Intro Line
The Intro line is an essential part of your cold email, allowing you to break the ice and encourage your prospects to read the entire email. Your prospects must not consider you a boring marketer or salesperson. You can avoid this problem by using genuine questions, compliments, common guard, and referencing the content of their interest.
Pitch
Structuring your pitch is an essential when trying to intrigue your prospects. There are many ways to structure your pitch. For instance, you can use the "Pain-Solution" technique to reference your prospects' pain/concerns and position your product or service as a reliable solution. Another method is using the empathetic technique. Once you know what your prospects are doing, you can position your product or service in an effective way.
Call-to-Action (CTA)
Call-to-action comes after you write the pitch. You have to test to figure out what works best for you. However, avoid confusing your potential customers with too many options. If you stay pushy, you won't achieve your goal. Ensure your prospects don't overthink and give them clear next steps to learn more or take a meeting.
Avoid Attachments
Although it seems convenient to include attachments in your cold emails, we think it is a bad practice. Because spam emails often contain harmful attachments, the email service filters and flag them into the spam folder. Therefore, you must not include any attachments.
Use Reputable URLs
Spam filters assess URLs within your cold email. If you have a domain with a poor reputation, you will face complications. Sometimes, you may be penalized. That way, we recommend including URLs from a reputable domain in the cold email to avoid the spam folder.
Remove Trigger Words
Many trigger words or phrases can cause the cold email to go into the spam folder. For instance, these are free, see for yourself, no hidden costs, and guarantee. Make sure you don't use these words or phrases or limit them if you can't avoid them entirely. For example, if you use too many exclamation points, the spam filter may flag your email.
Spell Check
Spell check showcases your professionalism and maintains your spam prevention integrity. Remember, spelling and grammar mistakes show carelessness, leading to problems. Besides, cold emails written in capital letters can also cause them to be flagged as spam. Make sure the length of your cold email is no more than 400 words. Ideally, they should be less than 100. The purpose is to get your message across and let them understand it. You must not overwhelm your recipients.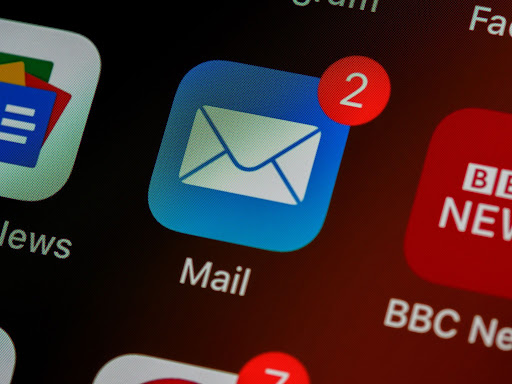 Final Words
Cold emailing is a powerful tool to drive more traffic to your business website and increase sales, leading to boosted ROIs. Use the tips and tricks given above to craft an effective cold email to prevent it from going into the spam folder.
How Trident Outreach can help
If you want to get started running powerful email campaigns right from the Linkedin Sales Navigator, let me introduce you to Trident Outreach. Simply make a search of your ideal prospects and Trident Outreach will:
Hunt down and verify the emails of the people in your list
Automate your Gmail/Outlook to engage those prospects in customizable cold email campaigns
Organize your leads in an easy-to-use CRM
Allow you to export your leads in either Excel or CSV
Check out our 60-second demo!

Check out our demo video to see how Trident Outreach can turbocharge your marketing efforts!